I love this meal but a word of caution, it takes every pan in the house to cook so it's better for a day when I have lots of energy. But the ingredient list is simple which is a big plus. Roesti is just a fancy word for pancake.  It's a fun dinner, and while beets are high in sugar sometimes we need a rich meal to feel happy. Here are the instructions.
Pan Roasted Asparagus
1 Bunch Asparagus
Butter
Salt
In a frying pan over medium heat, melt butter then sautee asparagus until desired tenderness.  Add Real Salt for good flavor, use as much butter as you want (assuming you are following my diet plan).
Beet Roesti
This recipe makes enough for leftovers throughout the week.
3 Large Beets
3 Sprigs Fresh Rosemary
1/3 Cup Spelt of Rice Flour
Salt to Taste
Safflower or Vegetable Oil
Sour Cream (Optional)
Chives (Optional)
Using gloves, peel and shred  beets with a food processor (or grater). Add chopped rosemary, then rice or spelt flour and salt. Toss to combine. In a big frying pan heat oil over medium high heat. When oil sizzles add beet mix in pancake sized shapes with enough room to flip.  Watch heat carefully, lower if needed. After about 5 minutes, a nice crust should form on the bottom and that's the time to flip.  Repeat cooking on other side. When both sides are crispy brown transfer to plate.
Pan Fried Ham (Optional)
While the beets are cooking, slice ham thinly and pan fry in butter until brown.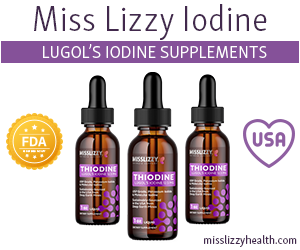 Poached Eggs (Optional)
Boil water for eggs, add a capful of little vinegar. When the water gently boils, add eggs and poach to desired doneness.
Presentation
Plate the pancakes, add the ham, then the egg, top with Sour Cream and Chive. Then Light candles (it just makes a meal better, even if you are alone). Voila! Total cooking time is about 30 minutes.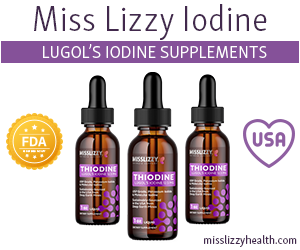 xxoo
Lizzy