Vermont CremeryThanksgiving is one of those holidays that's all about carbs and sweets — pretty much the foods which make me feel bleh because of hypothyroidism. That's why I developed my own way of eating with the Miss Lizzy Diet.
At Thanksgiving everyone is eating what they want, so I wanted to find a way to survive Thanksgiving where I felt great and totally satisfied with foods (as well as not gaining weight!). Here's what I do:
1. Thanksgiving morning, eat a good breakfast with protein and veggies (this really helps with carb cravings and holds me over until dinnertime)
2. Bring an appetizer that makes me happy and that I can eat — like cheese! — have I mentioned I really love cheese? Cheese really helps with my carb and sugar cravings because its rich and satisfying. Pretty much anything from Vermont Cremery is heaven for me. I skip the crackes and just eat the cheese straight.
3. At mealtime, I fill my plate with any food that don't have carbs (a little breadcrumbs or flour in the gravy won't hurt) I am always suprised that there's a lot of non-carb dishes to choose from — like salads, vegetable side dishes, Turkey, gravy, even some potatoes. I'll have seconds if I am still hungry, but again avoiding all carbs. Maybe at the end I'll try a little stuffing, but at this point I am usually full I can have a little carb without overeating.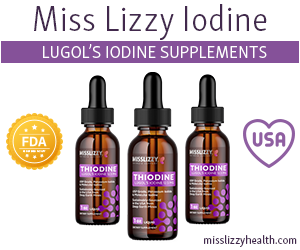 4. For dessert, bring a super awesome treat specifically for me (I am going to post my special cheesecake recipe shortly!)
So that's pretty much it. Eating this way on Thanksgiving helps me avoid the brain fog and lethargy of carbs, but still enjoy the day, feel great, and not gain weight (!)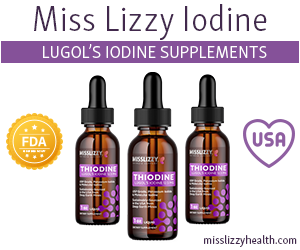 xxoo
Lizzy