Here is my new video about Hypothyroidism and the winter blues on Youtube!
REPOST FROM FEB 2011
Here it is March 2014 and I am thinking "Wow, I've been feeling kind of blue lately." It's the yearly seasonal thyroid drop, which always happens around early March and goes until May. Late winter through early spring can be hard for those of us with hypothyroidism. Even when we are on good thyroid medicine! It reminded me of my blog post from last year on this exact topic. Sheesh, even I have a hard time seeing my own symptoms!
This time of year is always tough for me. The days are getting longer, there is more light and I feel like I should be feeling great. But sure enough, I feel the low-grade depression sneaking up on me again. It usually sets in just before the forsythia bloom (so early March here in New England). When I finally got treatment for hypothyroidism I learned this depression is actually low thyroid!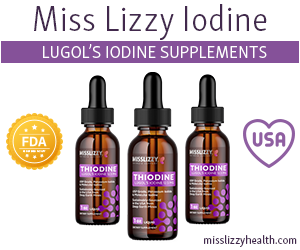 Apparently thyroid function drops in the late winter/early spring months which creates a low-grade depression for many of us. It feels like SAD (seasonal affective disorder), general depression, or just a heaviness. I know it's not SAD because I still have it even when I get plenty of sunlight. And I know it's not traditional depression because it lasts only a few months, and it's always around this time of year.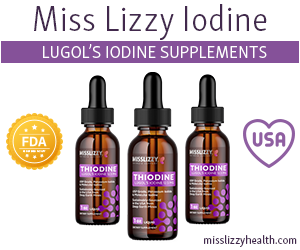 So this is a reminder… to help get through the winter blues many of us need to increase our thyroid medicine about 1/4 pill just for a few months. (I might add, who wants to take anti-depressants and gain weight?!) For me the depression starts around now and sometimes lasts through May. When I start to feel light and buoyant again I know I can ease back to my normal dose of thyroid medicine.