Time for something fun and happy. If you've read my hypothyroid diet, you might recall I don't eat grain or sugar. But this makes it pretty darn hard to have baked goods. And I am no martyr, my friends. Through sheer determination to satisfy my sweet tooth, I've found some great recipe workarounds.
Like many hypothyroid people, sugar just makes me feel horrible. And If I even so much as look at sugar, I gain weight. My body seems to do okay with protein and fats (better than with sugar and grain). And for some curious reason honey seems to be okay for me (in moderation, of course). So I started experimenting with honey as a replacement for sugar in all my recipes. Granted, honey is more expensive than sugar so I don't bake that often but when I want to indulge in something treaty and baked, I am happy to know there are options, like this latest recipe experiment:
Super Easy Flourless Chocolate Cake Sweetened with Honey
This recipe makes a thin rich fudge-like cake, for a taller cake double the ingredients.
INGREDIENTS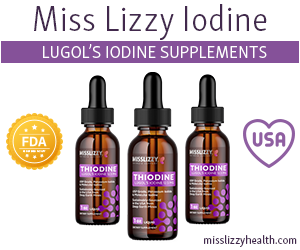 1 stick of Butter
4 oz Baker's Chocolate
3 Eggs
1/2 cup Honey (or to taste)
1/4 Cup Cocoa Powder (to thicken batter)
1 TSP Vanilla (optional)
Whip Cream, Strawberries, Blueberries (optional)
DIRECTIONS
Preheat Oven to 375 degrees. Butter an 8″ springform pan or 6 muffin tin. Using a double-boiler (or put a glass bowl over a pot of water on a low simmer, just enough to melt ingredients). Add the butter and chocolate to the bowl and stir until melted. Add the honey to taste, blend with a whisk. Remove from heat and add eggs, one at a time. Add some cocoa powder until the batter is a little thicker. Add vanilla if you are using it. Pour batter into pan, bake for about 12-15 minutes (longer if you've doubled the recipe). Remove from over while the middle is still a tiny bit soft so the cake doesn't get too dry. Cool. Decorate with whip cream and berries if you want.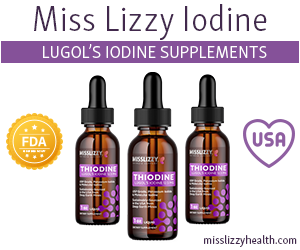 xxoo
Lizzy