As I noted in my Thanksgiving Dinner Survival Guide, personal happiness at Thanksgiving means having a fabulous dessert which I can eat — meaning, no flour, no grain, and no sugar. Seems impossible I know! When faced with a challenge, I try to make the best of the situation. This led me to my new love — Cheesecake! There are so many cheescake variations it's really endless. And cheesecake can be made succesfully, and awesom
ely, without sugar or grain. I must say, it's not necessarily quick or cheap, but for me it's well worth the payoff to have a great dessert at Thanksgiving (or really anytime.) Here's what I do…
For the crust, instead of the typical graham cracker recipe, I make a crust using chopped Almonds or Almond Meal. Trader Joe's has Almond Meal for a good price, but I prefer to chop whole Almonds in the Cuisinart Food Processor because it makes the crust crunchier. Either works well. For sweetener, instead of sugar I use honey. Pretty simple switches! Here is a cheesecake recipe I found on Food Network, which I modified to be hypothyroid friendly:
Ingredients
Crust:
1 3/4 cups ground almond and/or almond meal
3 tablespoons honey (optional)
1/2 teaspoon ground cinnamon
1 stick melted salted butter
Filling: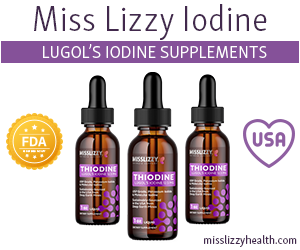 3 (8-ounce) packages cream cheese, at room temperature
1 (15-ounce) can pureed pumpkin
3 eggs plus 1 egg yolk
1/4 cup sour cream
1 1/2 – 2 cups honey
1/2 teaspoon ground cinnamon
1/8 teaspoon fresh ground nutmeg
1/8 teaspoon ground cloves
1 teaspoon vanilla extract
Directions
Preheat oven to 350 degrees F.
For crust:
In medium bowl, combine almond meal, honey and cinnamon. Add melted butter. Mix well. (If the crust seems too dense, just add a little more almond meal). Press mixture down flat into a 9-inch springform pan**. Set aside.
For filling:
Beat cream cheese until smooth. Add pumpkin puree, eggs, egg yolk, sour cream, honey and the spices. If it needs more honey add more as needed. Add vanilla. Beat together until well combined. Note: The batter may seem sweet but it loses some sweetness in the baking. So better to add a little more honey to be safe.)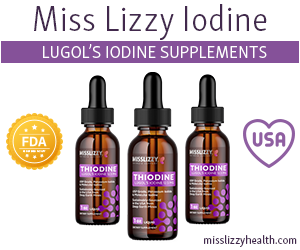 Pour batter into crust. Spread out evenly and place in oven for 1 hour. Remove from the oven and let sit for 15 minutes. Cover with plastic wrap and refrigerate for 4 hours.
** I divide my cheesecakes into pie and muffins, mainly because I want to try the cheesecake right when it's done! So I use a 6″ springform cheesecake pan, and a muffin tin with 6 cups. I line both with crust and batter. The mini-muffin cheesecakes take less time to cook.