My yoga teacher, Katie, is one of the great influences in my life.  She has a unique talent for challenging her students to push their limits but in a supportive, encouraging way. She never says "Tonight we are doing handstand… oh silly you, you just fell! What were you thinking?".  Yet that's the kind of thing we do to ourselves all the time. We try something challenging or new, and then flog ourselves with regret and self-doubt. Or we stay in old patterns that aren't working for us simply because we are afraid of making a change. Change is scary! I totally get that.
In yoga class when we approach a scary pose like handstand, Katie says just touch in with it, even if you don't do the full pose, keep touching in and it will become less scary. And here is the connection. This applies to everything in life. To reach any goal, we have to decide to make that change, have courage, then do it like it matters.  Know that its okay to fall because falling will happen, that's how we learn.
So tonight my message is…. if you want to make a change in your life, only you can make it happen.  No one is going to say "I told you so,"  but no one is going to do it for you.  So get out there and do it, start now, start tomorrow morning, but make a decision to start.  Be proud of your willpower and courage.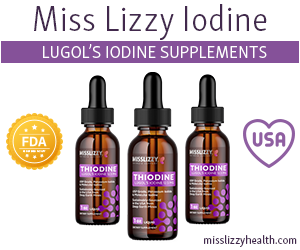 xxoo
Lizzy